Mobile Forex Trading - Mobile Forex Charts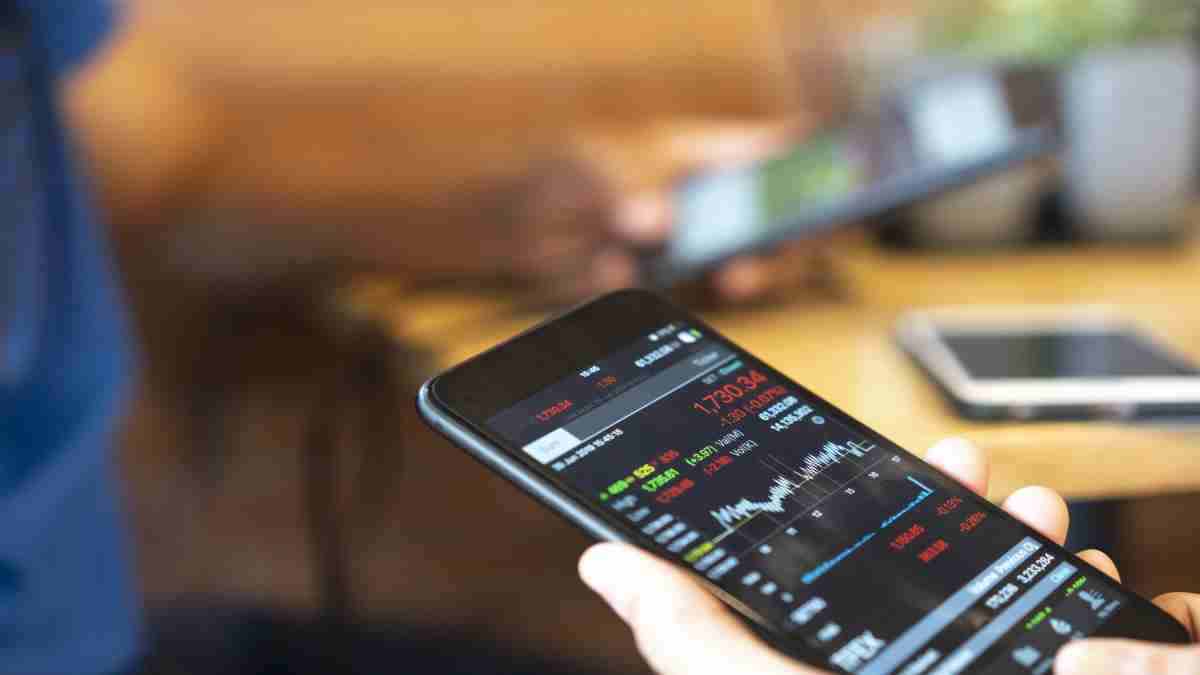 Forex Charts
Forex charts provide an opportunity to analyze the dynamics of the behavior of hundreds of currency pairs. Tracking and predicting the trends is one of the most important features for successful trading on currency and stock markets. The development of trading platforms for mobile devices is not possible without adaptation of Forex charts.
The development of trading platforms for mobile devices is impossible without integration of Forex charts for mobile applications. Due to the new developments now it is possible to trade from any part of the world, at any time, benefit from all advantages of Forex charts and tools of technical analysis.
Mobile Forex Trading
Mobile Forex trading is somewhat different from trading on personal computer, in that it is much easier and more convenient. Let's take a look at how to get started with mobile Forex trading.
You need to have a mobile device (iPhone, Blackberry or Android smartphone, iPad).
You need to have a stable internet connection to enable mobile commerce.
You must download the trading platform for mobile devices.
Use a current trading account or open a new one.
Follow the previous 4 steps and you can start mobile Forex trading.
Best Mobile Trading Platforms
There are many criteria for choosing mobile trading platforms: the convenience and the speed of access to trades, the minimum amount of deposit, spread (normally be one to five pips between the two prices, if you want to learn more check out "What is Pip in Forex" in this article), terms and cost of the withdrawal from an account, set of offered instruments, leverage, etc. NetTradeX trading platform, developed by IFC Markets, is a unique trading platform, offering excellent opportunities for trading on financial markets. You can explore and enjoy the offered opportunities, downloading mobile NetTradeX trading terminal on your mobile device.
If you are actively trading on financial markets but you do not have time for spending the whole day in front of the computer, mobile trading is the best solution for you. Forex charts on mobile devices allow making effective decisions and tracking the dynamic of markets regardless of time and place.
The Advantages of Mobile Forex Charts
Forex charts are considered to be the inseparable part of trading process, as they play an essential role in making decisions in the currency and stock markets. Due to development of mobile technologies it is possible to make trading operations through mobile devices, follow trends and dynamic of movements of currency pairs. Moreover, mobile Forex charts have a number of advantages and in case of proper usage it is possible to track patterns and market trends easily. Mobile Forex charts give an opportunity to choose the type of chart, suiting one's trading strategy the most. The next important advantage of mobile charts is that it provides traders with much information: from historical and seasonal changes in the behaviors of assets to the influence of economic and political factors on the market.
Was this article helpful?
Yes
No
Learn Trading with IFC Markets